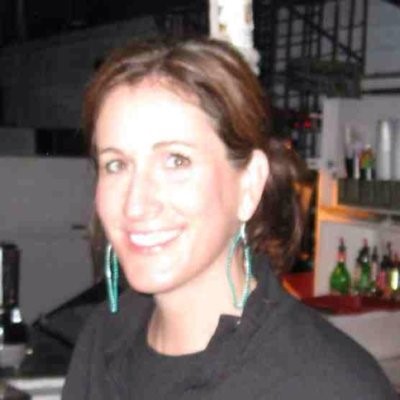 Margaret E. Kubek was born in Wausau, WI and grew up in Appleton.  She worked as a social worker in New York City, Chicago, and finally at Green Bay West High School.  Margaret received a BA in Psychology from Carroll College and a Master of Social Work from Washington University in St. Louis, MO.  She also has a MS in Anthropology from UW-Milwaukee.
She became civically engaged by establishing a community garden in a vacant lot in downtown Green Bay.  The Seymour Park Community Garden has come to educate over 200 neighborhood children about gardening and nutrition and has supplied over two tons of vegetables to food pantry participants.  Each summer's activities culminate in a party at the park that features the produce grown in the garden.  The "community police" and the mayor show up and lend their support.  With the financial support of a local benefactor, edible landscaping has been installed.  The edible landscaping is designed to not only bring fresh produce to people in the inner city, but to teach the neighborhood about sustainable, healthy food practices.
In her social worker role at West High School, she brought together student leaders from many groups (Diversity Club, Asian Club, Gay-Straight Alliance, etc.) and developed a plan for a school garden that reflects the diversity in Green Bay's student population.  This group wrote a grant proposal to the Philanthropy Class at the University of Wisconsin-Green Bay, which was awarded.  An added advantage of the garden is that students who have fines from the court were allowed to work off their community service hours tending the garden.  Work on the school garden began in 2013.  Margaret's thesis for anthropology dealt with bringing sustainable food practices to areas known as "food deserts."  Her efforts to promote the concept of community gardens with other neighborhoods and spread the idea of sustainable, healthy food practices, have literally born fruit in dozens of locations around the Green Bay area.
Margaret responded that she would like to be remembered for being a good mom, wife (married to Jeff Sanders), and friend; and, professionally, for being an advocate for marginalized children and families.  When asked for a message or advice to give other women, Margaret responded, "Be a lifelong learner …engage with your community …and most important; cultivate your interests and passions."