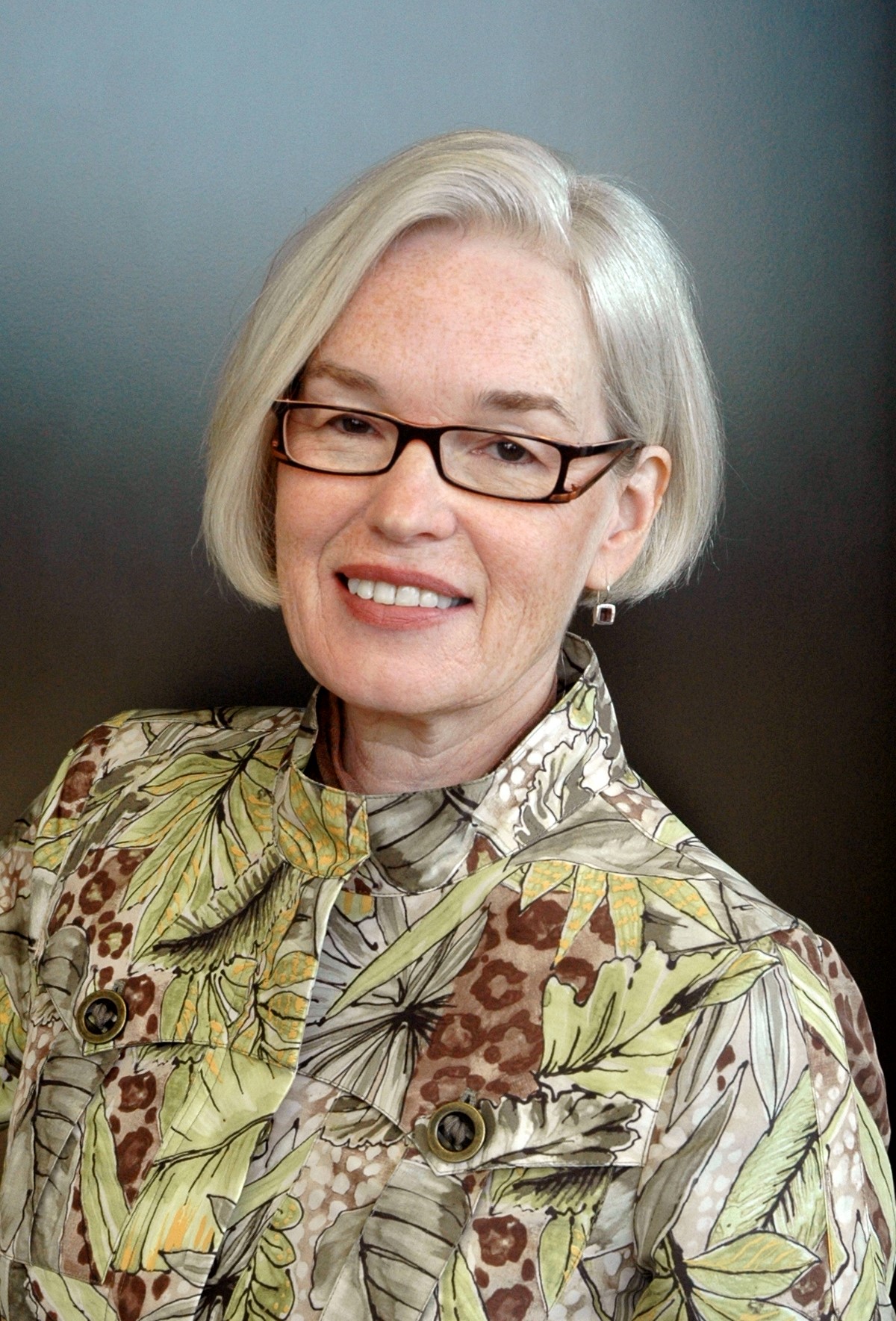 Having spent a 38-year career at the Green Bay Area Chamber of Commerce, Nan Nelson retired in 2013 to an active volunteer life as the long-time secretary-treasurer of the Bay Area Community Council, commissioner on the Green Bay Water Authority, board member of Great Lakes Asset Corp., volunteer garden crew at the Green Bay Botanical Garden and other roles with organizations such as UW-Green Bay's Learning in Retirement and the Medical College of Wisconsin Green Bay campus. A 1974 Phi Beta Kappa graduate of the University of Wisconsin – Madison, with a degree in Journalism, she returned to Green Bay and her impact upon the community, since that time, has been unending.
Her first full-time position upon graduation was Communication's Director of the Green Bay Area Chamber of Commerce, where she established a comprehensive communications program that included a newsletter, magazine and news releases, as well as, a new logo. Her leadership abilities were soon recognized and she was promoted to General Manager, and she took the helm to lead the Chamber to accreditation at the National level.
A new role found her as Executive Director of Advance, an economic development partnership of area businesses and local governments that created 2700 jobs in Brown County, with millions of dollars in new construction. An accomplishment when she became Executive Vice-President at the Chamber was producing, in collaboration with area fire chiefs, The Ritter Forum Metro Fire Department report, detailing over $1 million annual savings that paved the way for ongoing departmental consolidations.
Nan received the citation of the Wisconsin Legislature in 2013 recognizing her life and accomplishments; nomination for the American Association of University Women's Dreamers and Doers Award in 2015; the UW-Green Bay Chancellor's Award in 2008; the Zonta Award; Brown County Historical Society appreciation award in 1998; an outstanding achievement award from the American Association of State and Local History in 1985; and she was a finalist for the Westinghouse Science Talent Award in 1971.
She was a Certified Chamber Executive from 1987 until her retirement, graduated from the US Chamber's Institute for Organization Management, and was a member of the US Chamber's Academy of Organization Management. Her career led her to become a member of the American Chamber of Commerce Executives Government Relations Advisory Board and Communications Council board member of the Wisconsin Association of Manufacturers and Commerce, as well as, president of the Wisconsin Chamber of Commerce Executives.
Her other community activities have included emeritus board member and president of the UW-Green Bay Founders Association; New Leaf Market member and volunteer; and founding committee member of Artstreet, community arts festival; Voyageur Magazine quarterly historical journal and the Heritage Festival celebrating the community's 350th anniversary.
Nan and her husband, Douglas Landwehr, whom she married in 1975, established, owned and successfully operated The Astor House, Green Bay's only bed and breakfast from 1994-1999. Nan has shared her many gifts of leadership, care and commitment to the Green Bay area and has come a long way, since her birth in Wausau in 1953. She credits her passion for involvement to the example set by her parents and her grandparents, who moved to this area with her brother when Nan was two years old.
Throughout her career, Nan brought order to unstructured environments, integrated diverse elements into a coherent whole and has truly been a "dreamer and a doer".