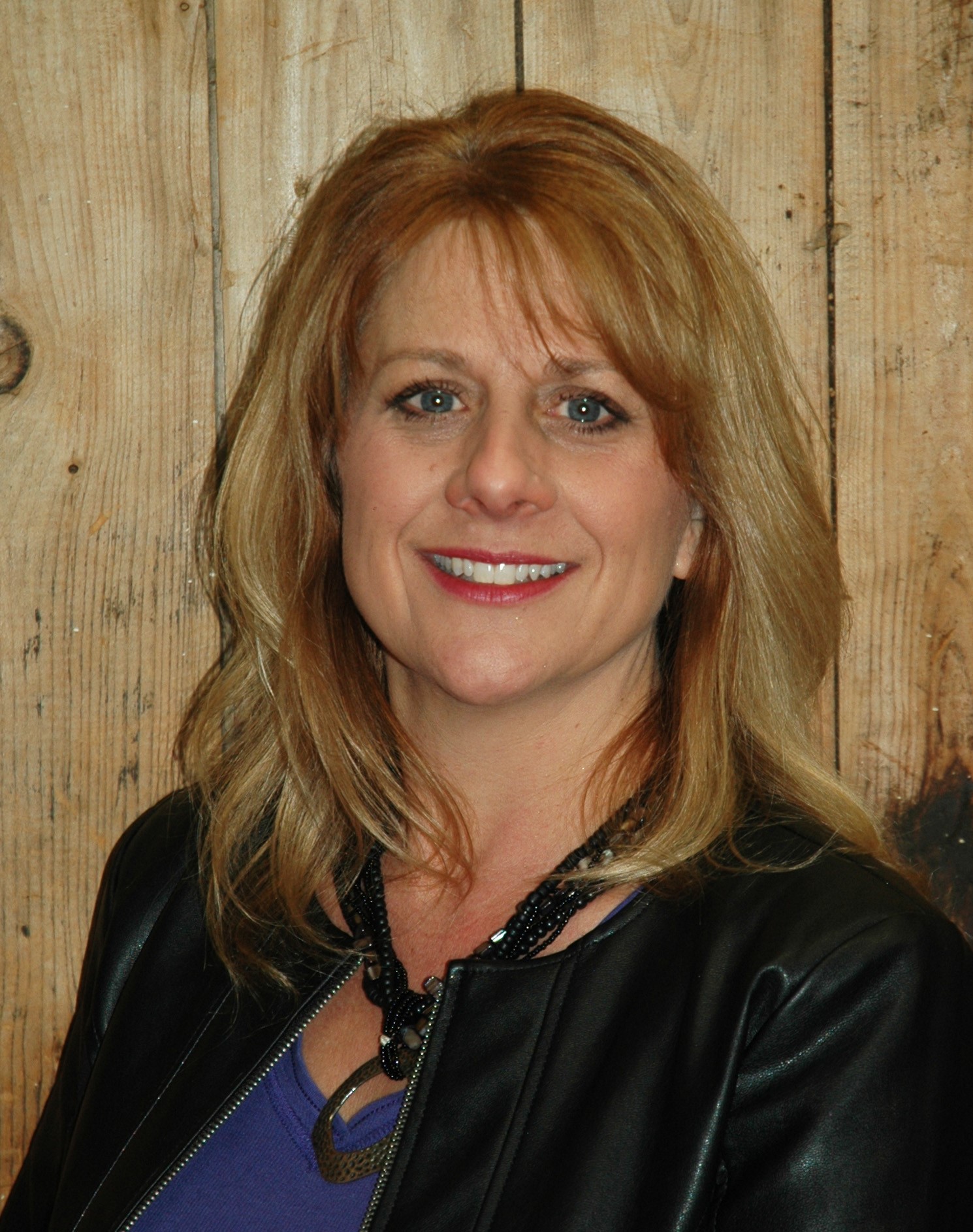 Molly Johnson prefers the back of the room, watching and listening, out of sight.   Yet as the owner and executive director of The Academy of Fine Art in Denmark, Wisconsin, Johnson has reluctantly stepped into the public eye – not out for personal gain, but out of necessity.
"In order for the school to succeed, it is all up to me to get our name out there," she said. "I have had to breathe deep, swallow hard and do public speaking, TV segments, web based marketing, anything and everything that I consider scary." Johnson says fear has been one of her greatest challenges, but it hasn't stopped her from championing the school that has become her life's work.
After graduating from Chicago's American Academy of Art in 1985, Johnson worked as a freelance architectural renderer and grade school art teacher, while raising her five children. When her youngest son turned 10, Johnson attended The Academy of Fine Art to pursue a career as a professional portrait and figurative artist. She taught private lessons in her studio, did many commission jobs and taught oil and watercolor painting at Northeast Wisconsin Technical College.
In 2011, Johnson was approached by the retiring owner of The Academy of Fine Art, who asked she take over the school. Johnson decided to buy the school and serve as executive director with the goal to bring the school to academy standard, update the faculty, streamline curriculum and create efficiencies in enrollment and the overall student experience.
Johnson has since met or exceeded her goals. The Academy of Fine Art now features an intensive curriculum devoted to drawing and painting and is dedicated to providing artists of all abilities the opportunity to improve their skills through time tested exercises with a professional faculty. The school is the only International Art Renewal Center approved academy in the state of Wisconsin and joins the ranks of only 70 academies worldwide in this distinction. Students from around the country relocate to Brown County just to attend the academy.
Today Johnson and her husband, Brian, run the academy out of a 1909 flour mill that the couple gutted and restored. They received a Historical Preservation Award in 2013 from the Brown County Historical Society for their work. Johnson says seeing the look on the local farmers' faces as they enter the refurbished mill, for the first time, is heartwarming. "Knowing that we saved the building from certain ruin and the local residents are still able to have this historical site from their childhood, makes this my favorite accomplishment," she said. Green Bay Art Colony President Linda Rauscher has known Johnson for years and is impressed with her artistic talent, but even more so by her willingness to share it in an enthusiastic way.
"She has encouraged many people to be the best that they can be, both as artists and as people," Rauscher said. "She is a great example of how to give of oneself and brings joy to all who know her."
Johnson is a member of the Transparent Watercolor Society of America, Wisconsin Watercolor Society and Oil Painters of America. She is an award-winning artist who has had her artwork juried into many international and national art exhibitions and has twice been featured in American Art Collector Magazine.
Johnson was born in Green Bay in 1965 but spent her childhood and young adulthood in the La Grange suburb of Chicago. Her husband's employment brought the family back to Northeast Wisconsin in 1996.
Her major passions, other than art, are her five grandchildren and her children with whom she spends time playing, cooking and laughing. Johnson also enjoys traveling the country by motorcycle with her husband, saying, "There is just something about being right out in the fresh air while you travel with your best friend."